Aerial archaeology J. Dassie. Touristic 2
The air walk reveals different tourist jewels ... 2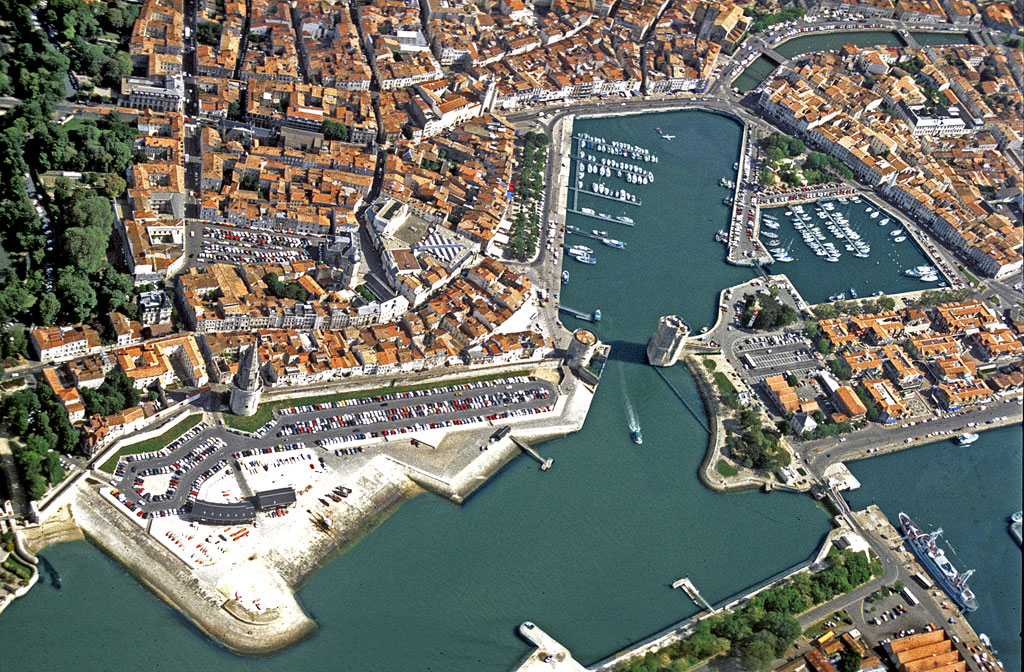 La Rochelle CM.
The old port with the famous turns and the city. © J. Dassié
Office de Tourisme de La Rochelle : http://www.ville-larochelle.fr/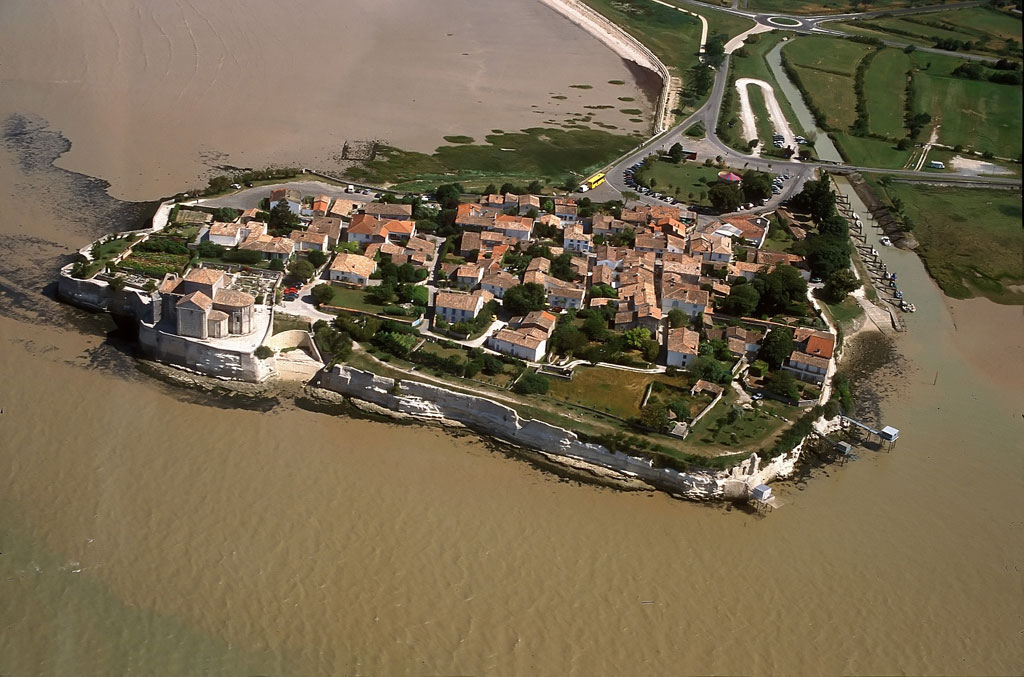 Talmont-sur-Gironde CM. The Sainte-Radegonde church, perched on the cliff. © J. Dassié
Musée des Amis de Talmont : http://web.cnam.fr/museum/f/references/sites/site10571.html
Eglises ---------------------------- : http://perso.wanadoo.fr/mondouis/talmont.htm
Rochefort CM. Great royal rope manufacture. © J. Dassié
Site of the Town of Rochefort --------: http://www.ville-rochefort.fr/
Still? There are many of other wonders in our area!
To discover them, visit for example:
The "Pierres romanes" -------------------: http://www.cosei.fr/romanes/